Kerr County Sheriff's Office to hold Eclipse town hall meeting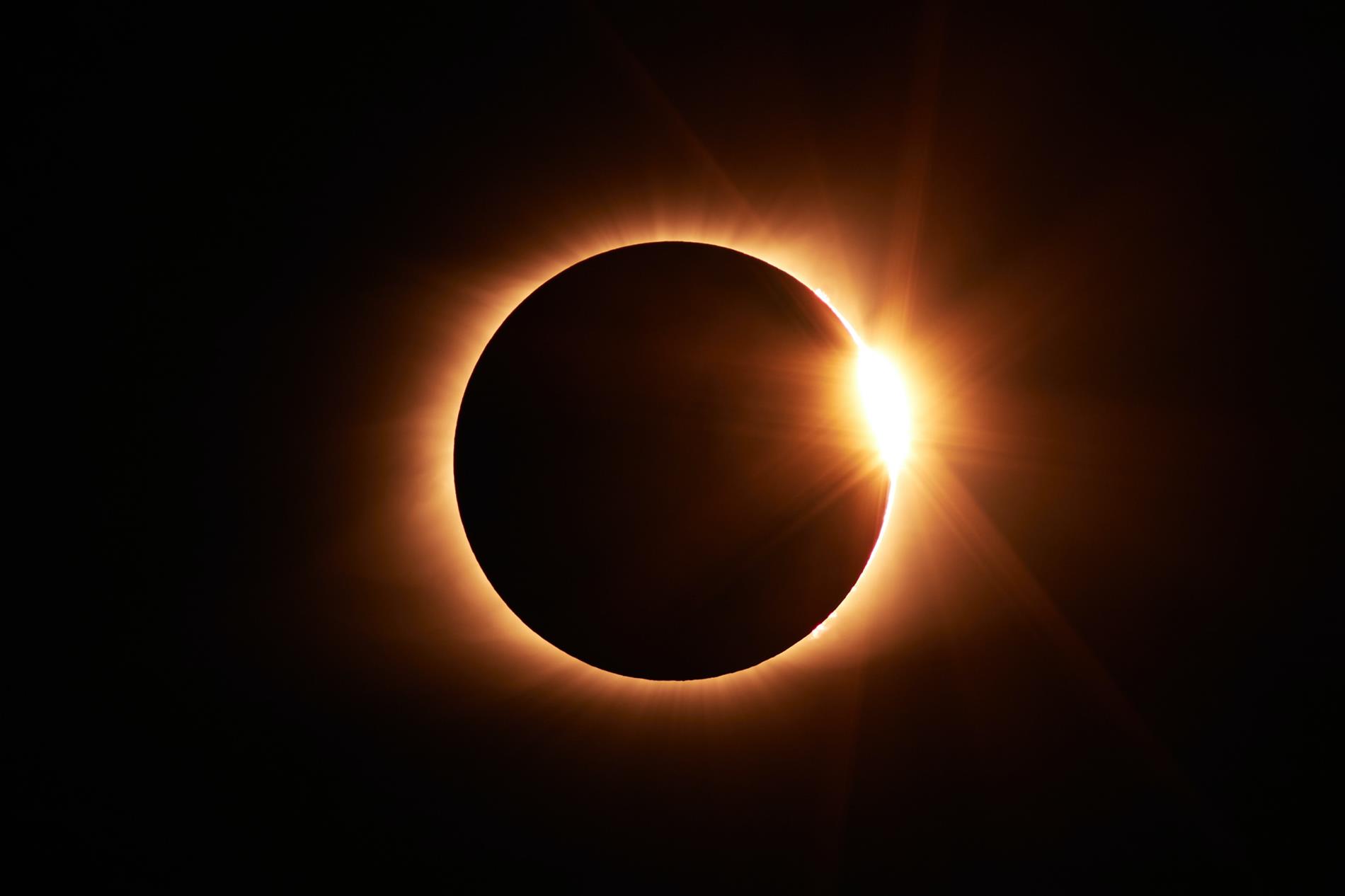 ---
The Kerr County Sheriff's Office will host a town hall meeting at 6 p.m. on Tuesday at Ingram Independent School District Auditorium to discuss the county's plan to manage the eclipse in 2024.
Sheriff Larry Leitha will present the office's plan for managing the Annular eclipse on Oct. 14 and the total eclipse on April 2024, which could draw 100,000 people to Kerr County to view the more than four minutes of darkness.
The Oct. 14 event will not draw the crowds that the 2024 eclipse will, but the sheriff's office is preparing residents about traffic, safety and other measures to help ensure things run smoothly.
Joining Sheriff Leitha is Kerr County Emergency Management Coordinator Dub Thomas. The 2024 eclipse will pass directly over Ingram, leading to darkness across most of the Hill Country.
Remember that since the Moon never entirely covers the Sun during an annular, or "ring of fire," solar eclipse, you must use special eclipse safety glasses or viewers at all times. Unlike during a total solar eclipse, there is never a time when it's safe to look with unprotected eyes.
"We have been told, there are going to be a large number of visitors in the area, and first and fore most, we want to be safe," said Robert Templeton, Ingram Independent School District superintendent. "We want to make sure our families have all the information needed. It's certainly possible that there will be a shortage of services, including police and medical care.
"There is also a concern with our kids viewing the event without proper eye protection. At this point, our best course of action is to be well informed and make appropriate plans."
The centerline of the annular eclipse enters Texas at approximately 10:17 a.m. CDT, with annularity beginning in that location at about 11:41 a.m. CDT.
Ingram Independent School District schools will be closed for the April 8, 2024 eclipse, which falls on a Monday.