Ingram Tom Moore volleyball uses fifth-set rally to beat visiting Boerne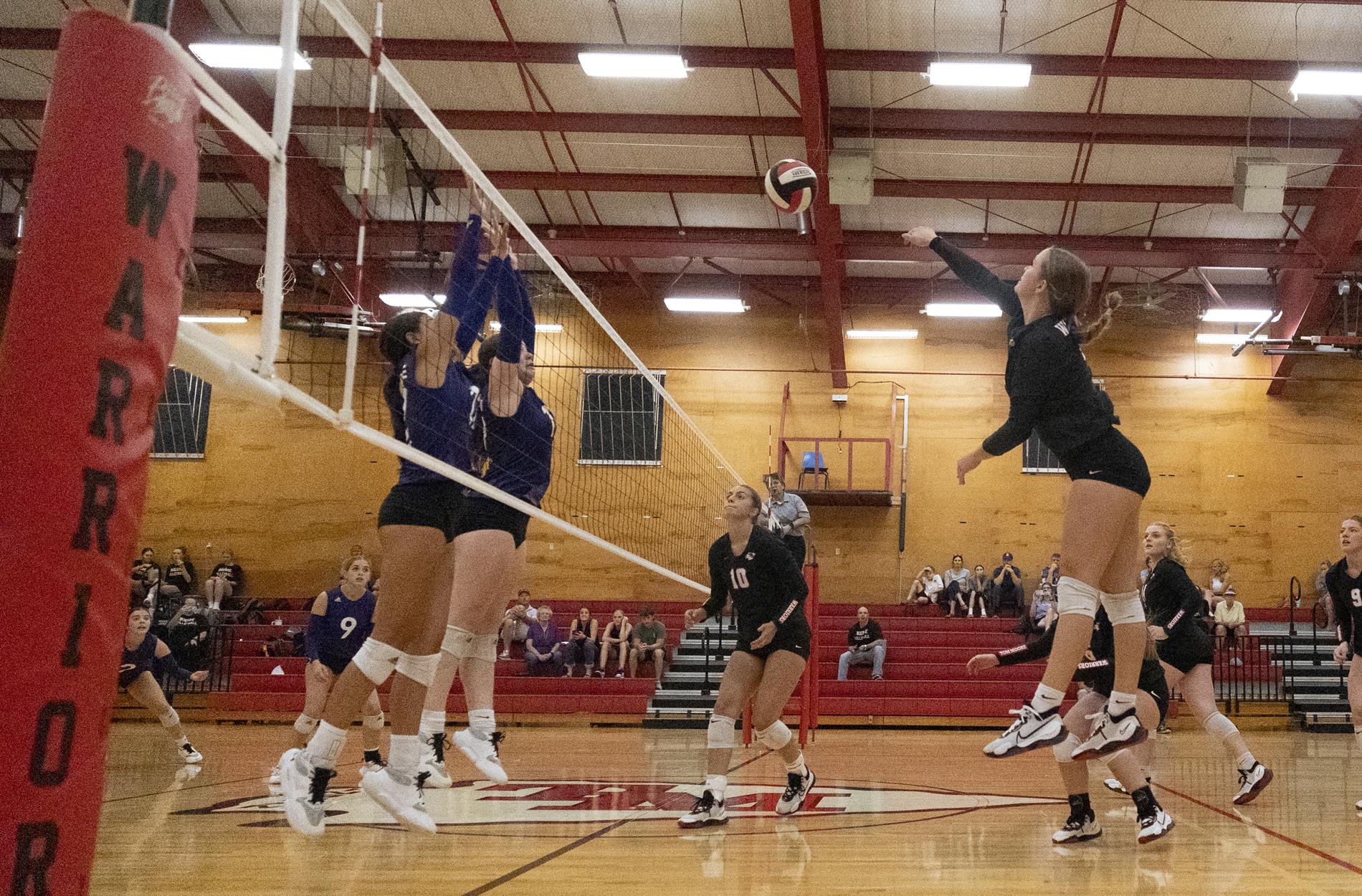 ---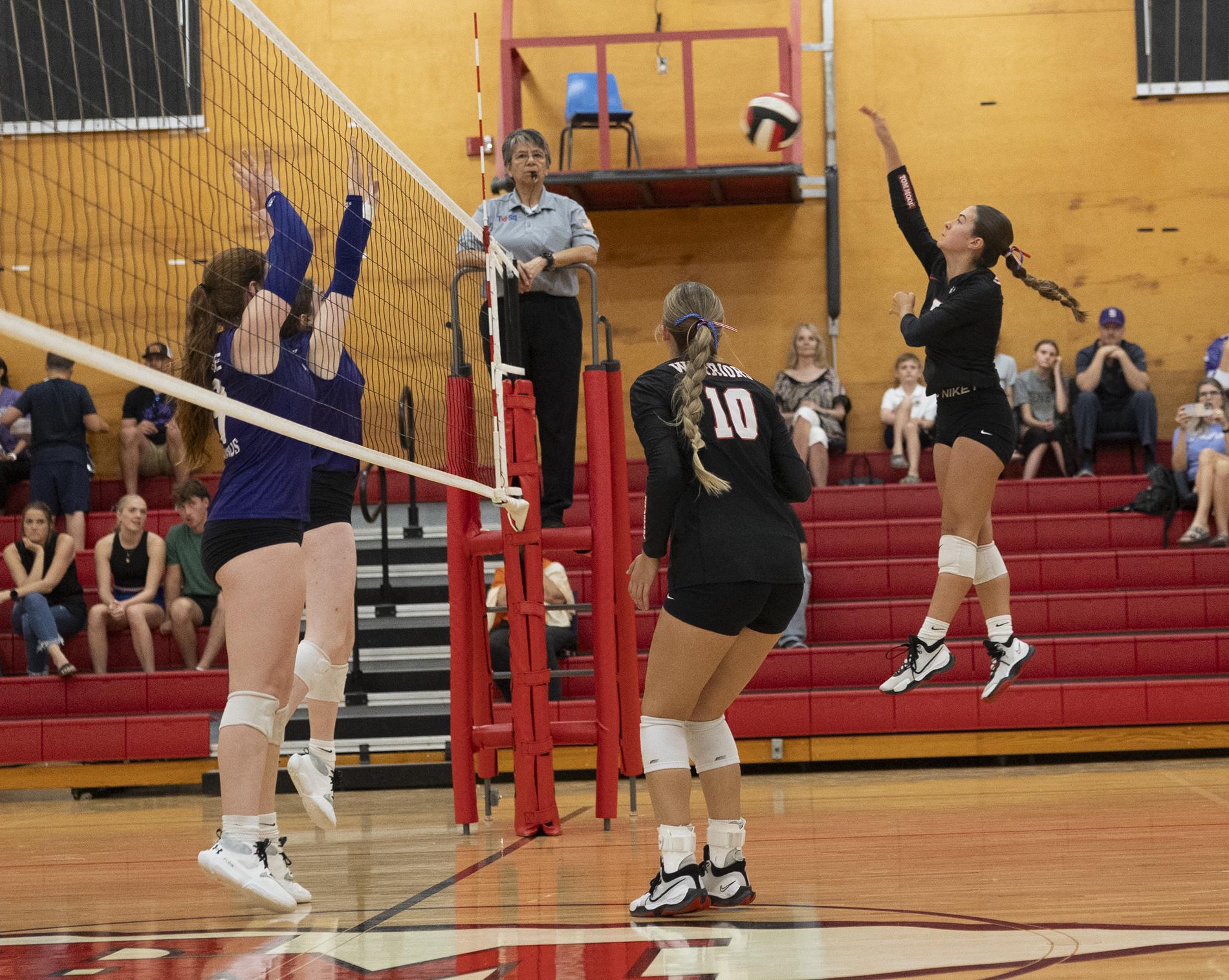 The Ingram Tom Moore High School volleyball team that watched visiting Devine knock it out is no more. Sure, there are still some miscues — welcome to volleyball.

However, the Warriors are 2-1 against a gauntlet of Fredericksburg, Boerne Champion and Boerne. On Tuesday night, the Warriors secured a hard-fought 3-2 victory over visiting Boerne. The fifth set saw the Warriors get off to a sloppy start before recovering and separating for a 15-10 final-set win.

"I told the girls we have to create our own energy," said Troy Errington, Ingram's first-year coach. "I thought toward the end of that first game we started playing better."

The first set was an example of the play that plagued the Warriors earlier in the season — sloppy and indecisive. However, the Warriors rallied back throughout the first set before falling 25-20. The Warriors bounced back with easy wins in sets two and three, and in the fourth, Ingram trailed 16-10.

"We got some momentum going and that was very important to us," said Errington, formerly a coach at Boerne Champion.

That momentum was a furious fourth-set rally that saw the Warriors mount a 7-0 run to take a 17-16 lead. Boerne answered back, even down 23-20 at one point before the Greyhounds regained control to force a fifth set.

"We had to get momentum going into that fifth set," Errington said.

And initially, that momentum wasn't in Ingram's favor. The Greyhounds raced out to a 3-0 lead before the trio of Madi McClintock, Rylan Wilt and Brooke Waldrip helped regain the lead.

With the score tied 7-7, the two sides battled through an epic rally that Waldrip ended with a kill to give the Warriors an 8-7 lead. Wilt boosted the lead with an ace. With a 14-9 lead and match point, McClintock ended it with a kill on a quick-set assist by Kenna Nichols.

The Warriors are now 13-7 on the season, and host Harper at 4:30 p.m. on Friday.