Ingram ISD adopts historically low tax rate, approves 2023-2034 budget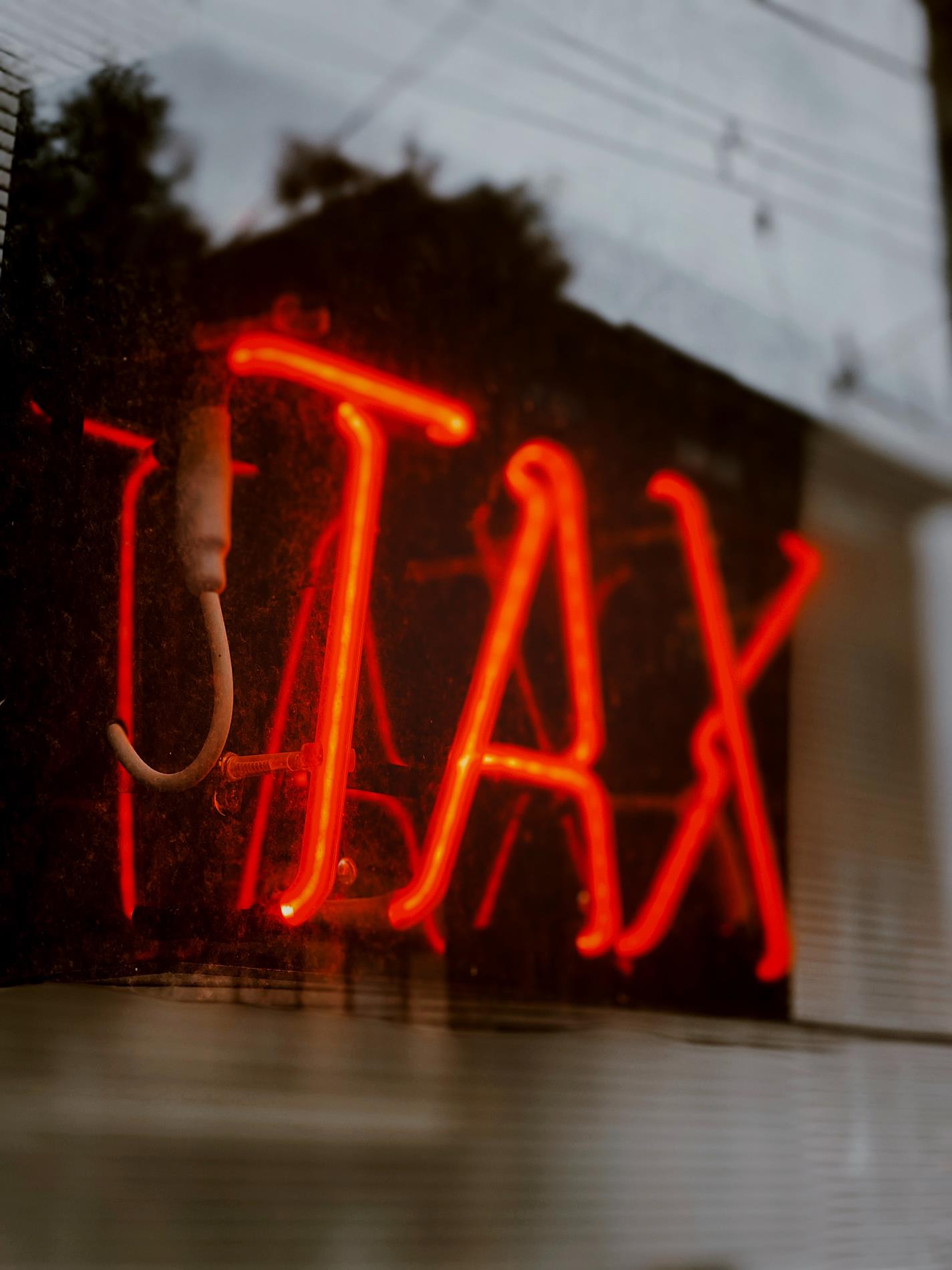 ---
Thanks to prudent planning, the Ingram Independent School District Board of Trustees unanimously approved a balanced budget on Aug. 28, 2023, that ensures a 3% pay increase for staff while boosting pay among critically important support personnel.
The trustees approved a $15.8 million spending plan, which keeps a hearty $3.3 million fund balance.
"It's difficult but vital that we keep pace with the market in terms of pay and benefits for our amazing staff," Ingram Independent School District Superintendent Dr. Robert Templeton said. "I'm really cognizant of the fact that all of our folks could make more money in the private sector but choose to work with kids and families. The people I worry about most are our bus drivers, custodians, food service professionals and our teacher's aides. A Lot of times they are overlooked, which is crazy because without them, we could not even open our doors; they are some of the unsung heroes of a school district. We must take good care of those who care for our kids."
The district's funding priorities focus on these areas:
Curriculum and instruction.

Shoring up the district's ability to retain employees who might consider leaving for the private sector.

A 3% salary increase that keeps Ingram competitive with other school districts.

The district developed a new website and improved communications to keep the district's constituents and stakeholders better informed about the district's goals and achievements.

IISD's continued efforts to keep school campuses looking sharp and responsive to the needs of our faculty and students.
As the district continues its growth trajectory, the coming year is significant in seeing the development of our new facilities, including the new softball field at the high school, a new high school band room, new classrooms at the elementary school and other projects that will enhance the district's efforts.
"Our new facilities will actually be fairly similar to our existing ones, which is to say perfectly adequate," Templeton said. "They are all designed to be functional and sturdy and honestly don't have any frills. We want our kids and staff to have safe, clean, well maintained education facilities but don't really believe in all the fancy bells and whistles that you see in other places. We would rather spend our money on staff salaries, teaching materials, college expenses and things that concretely impact kids' futures."
For the first time in years, the district lowered its tax rate to less than a dollar for every $100 of assessed value, with a rate set at .9537 cents. It's an 18% decrease from the 2022-2023 budget and one of the most significant one-time drops in the last decade.
"Our tax rate is lower than it has been in the future and I look for it to go down even further in the future," Templeton said. "I don't think schools need massive amounts of money and material to run efficiently. We need enough to provide our kids an outstanding education and enough to pay our incredible teachers. Besides that, we are pretty good at squeezing the value out of every dollar. The Hill Country is getting to be more and more expensive to call home and we want to do what we can to help our families."
To see more about the district's budget and tax rates, please visit Ingram Independent School District's website. https://www.ingramisd.net/