Ingram Independent School District takes prudent actions to preserve water availability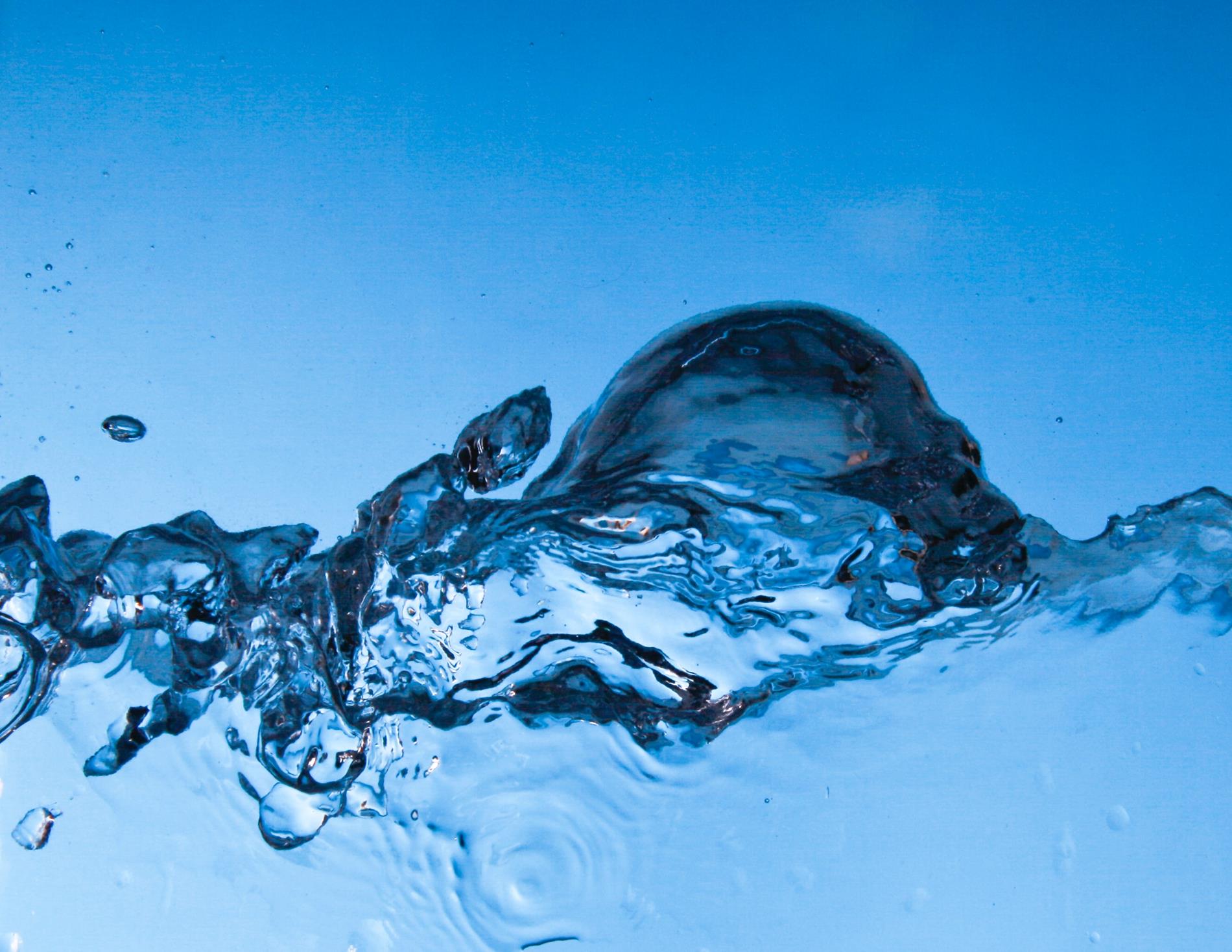 ---
The question of water usage is one pressing on the minds of many in Kerr County as Stage 4 drought restrictions grip our region, and it weighs heavily on the Ingram Independent School District.
The most significant reason the district is watering is to protect student-athletes by ensuring safe playing surfaces. This is a commitment to the district's students and those who visit Ingram from around the Hill Country.
"Right now, we are no longer heavily watering our playing fields,'' Ingram ISD Superintendent Robert Templeton said. "We are watering them sparingly and at times permitted by the Headwaters Groundwater Conservation District."
Last month, the Headwaters Groundwater Conservation District enacted strict drought guidelines, calling for a 40% reduction in pumping from the Trinity Aquifer. Ingram ISD draws its water from the aquifer.
"We believe it's our responsibility to ensure our community has a reliable water supply during this terrible drought," Templeton said. "We've reduced water to our greenhouse, the farm plat, all landscaping, the fields at the elementary school and we're not having student activities involving water."
In addition, Ingram ISD is not washing the district's vehicles, including the bus fleet, and is not power washing buildings and walkways.
"We are emphasizing these conservation efforts, but we're doing it with a focus on making sure our playing surfaces are safe for our kids," Templeton said. "We are minimally watering our football field and practice fields. We installed a new softball field that has been in the works for two years, but our watering efforts will be minimal."
The recommendations from Headwaters for landscaping for parks, golf courses and athletic fields should be limited to designated watering days between 6 a.m. and 10 a.m. and between 8 p.m. and midnight.
As part of our lessons to students, we will discuss the importance of water and protecting the resource. It's part of the Texas Essential Knowledge requirements in social studies to study water conservation.
"This is a tough time for many and we want our kids to understand the impact of the drought on all of us," Templeton said.
The Ingram ISD urges our community to consider HGCD recommendations to curb overuse and protect this precious resource. Some of those residential recommendations include:
The washing down any sidewalks, walkways, driveways, parking lots, tennis courts, or other hard-surfaced areas.

The washing down of buildings or structures for purposes other than immediate fire protection.

Failure to repair a controllable leak(s) within a reasonable period after being given notice directing the repair of such a leak(s).

Pumping groundwater into ponds, lakes or reservoirs to enhance the landscape's appearance.

.Washing any motor vehicle, motorbike, boat, trailer or other vehicle not occurring at a commercial car wash or service station and not in the immediate interest of public health, safety, and welfare should be prohibited.

The filling of swimming pools.

No applications for new, additional, expanded, or increased-in-size water service connections, meters, service lines, pipeline extensions, mains, or water service facilities will be approved.
To learn more about the drought, please visit the Headwaters Groundwater Conservation District at https://hgcd.org/helpful-links/rules-plans/