2023/2024 - "Eclipse the Competition"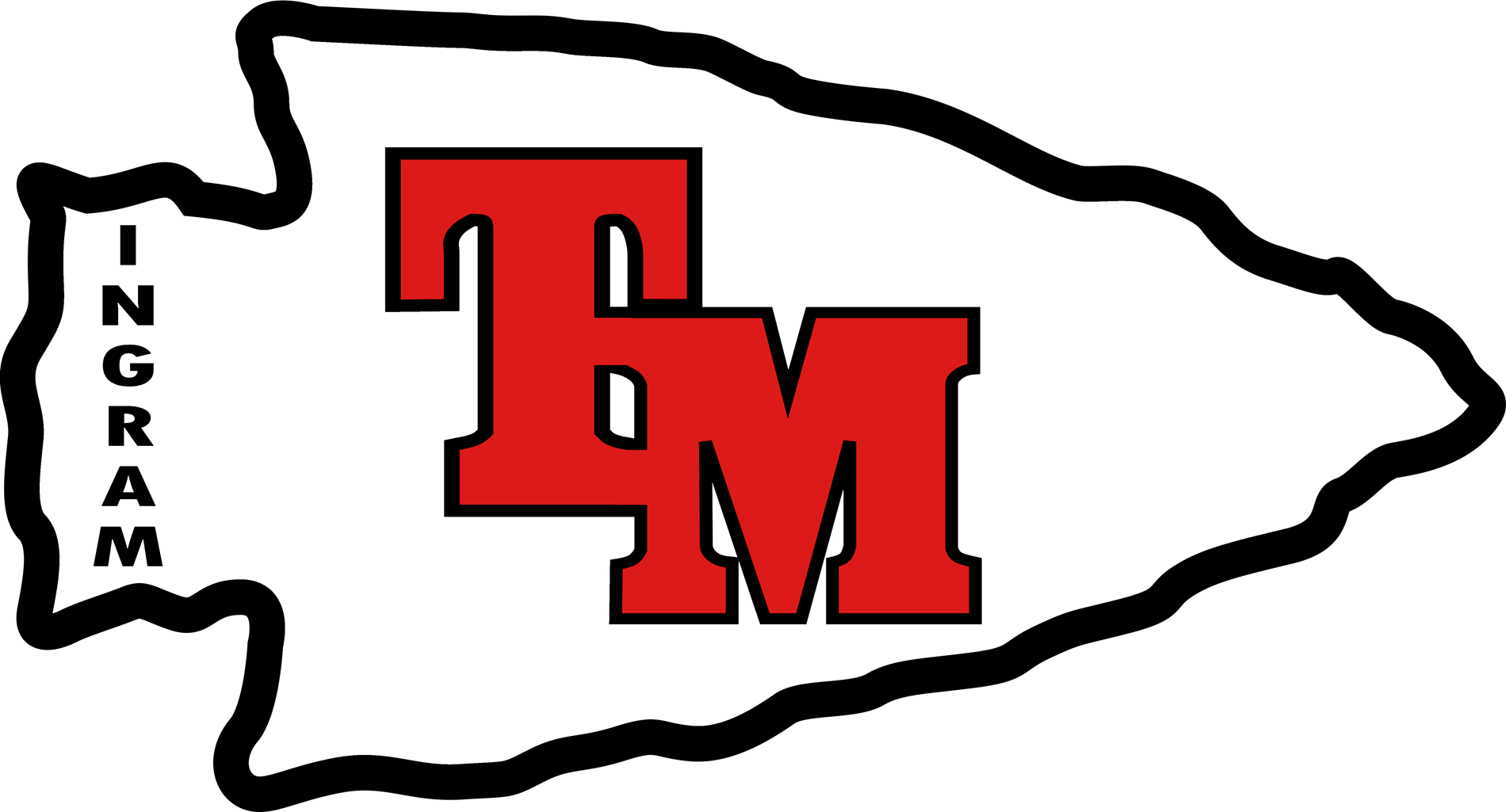 ---
How do you improve on a program that won a District Championship? You add more competitive events for students! And, with the incredibly unique opportunity our campus has with TWO solar eclipses crossing our skies this school year, our mantra is: "Eclipse the Competition."
Debate is BACK at ITM. For the first time since 2018, ITM will compete in Cross Examination (CX) Debate, and we hope to place at District in Lincoln-Douglas (LD) Debate for the first time since 2009. Warrior Academics will also compete in UIL Congress this fall.
As we start the 2023/2024 Academic season, several teams have already started the work. The ITM Congress team worked to create pieces of legislation and will find in October if any of our pieces are chosen for the Region 20 Competition in November. Our speaking teams (Poetry/Prose/Informative/Persuasive) have already started gathering source materials; Current Issues is eyeing a 4th consecutive year at State; and, Literary Criticism is working on a 3rd consecutive appearance at State.
We also have students working on a documentary for UIL Film and a cohort of students entering the UIL Theatrical Design contest.
In short, it's been a busy first 4 weeks on our campus!
The image below is an early plan for the upcoming year. We already have a few things to amend: UIL Congress will be November 10 in San Antonio, and the UIL Student Conference at TAMU-CC has been moved up to November 4.
If you are a parent of a sophomore or freshman who competed in Middle School Academics, please encourage your child to try out for a high school team! Many of our best teams have members who started as freshmen or sophomores.